Take advantage of a non-stop hotline service to support your business
Our team of professionals offers non-stop operation and support for your business. Every day we resolve reported malfunctions and work with technicians in the field, who provide servicing jobs based on the received requests. The hotline workplace is located in the new Vega data center and offers state-of-the-art technological equipment that is fully backed-up to avoid any operation outages and interruptions.
DO YOU NEED TO
save on the operation of your own hotline?
DO YOU HAVE TO
be available non-stop to resolve requests online?
ENTRUST
your business to the hands of professionals and save money!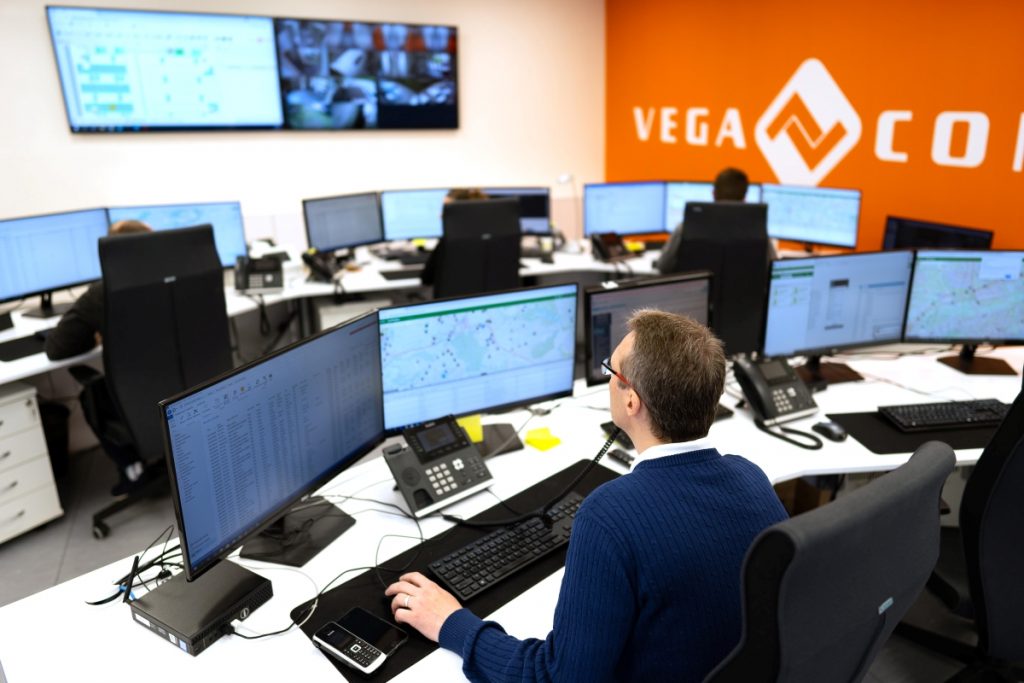 WHY should you trust us with the operation of your hotline?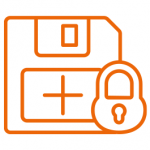 Back-up workplace and operation
Our dispatching center is fully backed-up and connected to a UPS.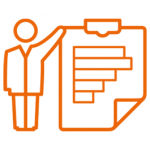 Professional team of dispatchers
Non-stop technical and comprehensive service support of experienced dispatchers.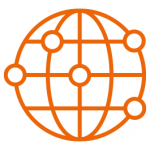 24/7/365 operation
We provide all of our services non-stop, all year long.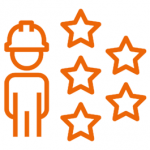 Cooperation with technicians in the field
Fast resolution of requests, planning and organization of servicing jobs.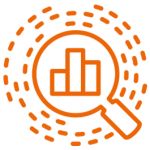 Active monitoring of equipment
Professional supervision tools and configuration of alarm management based on the client's requirements.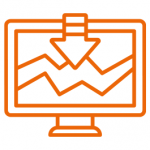 Receipt and resolution of malfunction reports
The service also includes detailed records in the TT system.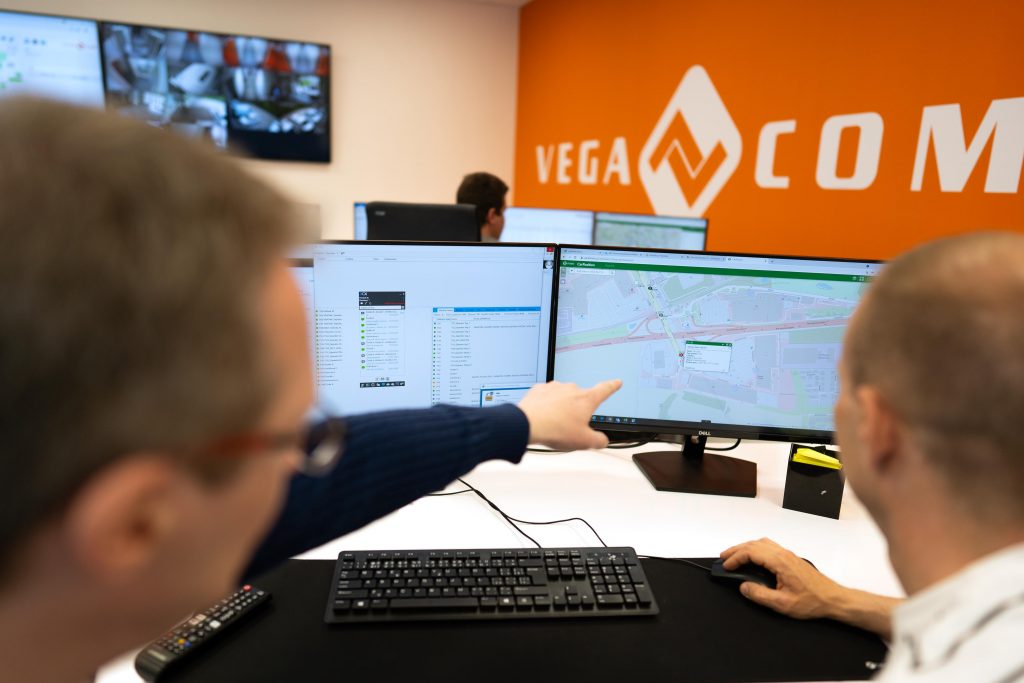 Areas we specialize in:
Data centers
Monitoring of ICT networks (telecommunication networks, IT networks, etc.)
Monitoring of industrial technologies
Management and monitoring of traffic intersections and parking meters
Management and monitoring of public and festive lighting
L1 and L2 service for EZS, EPS, cameras, radars, chemical protection, etc.
Communication with the Czech Police, local government and other subjects when resolving requests
Cooperation with TELCO operators in provision of network maintenance
Comprehensive management of IT requests in the TT system
Technical equipment and used systems:
IP telephony 3CX
Full time recording
IVR automatic voice system
Wall-mounted monitoring display modules
MIDS supervision tool
Specialized Geographic Information System
Monitoring systems of equipment and services
CarControl