Enter a new dimension of IT with us
Vegacloud® offers comprehensive and reliable cloud computing services whose core is centered around the provision of IT infrastructure as a service (e.g. virtual data centers, virtual data storage, etc.).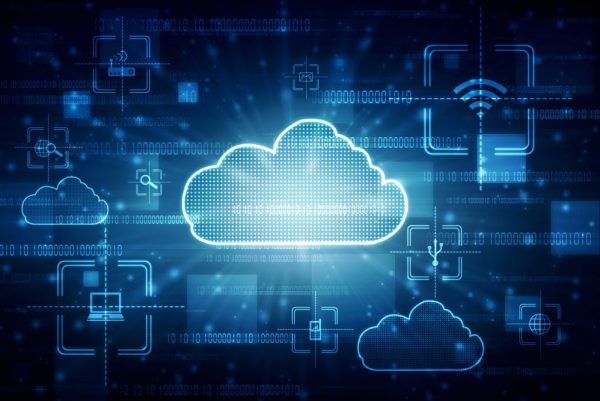 Vegacloud® SaaS
Lease of a virtual software product, where the client leases one or multiple SW products (applications) in the required scope and is charged only for the services actually used by the client. We recommend the Vegacloud® SaaS service especially to companies that are looking to optimize their SW application operation costs.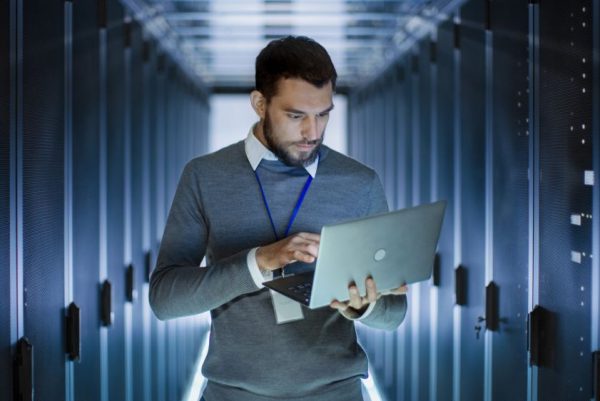 Vegacloud® IaaS
Lease of shared IT infrastructure with the option of managing it as if it was your own physical infrastructure. Vegacloud® IaaS is a highly available, scaled and flexible service intended namely for company production systems and databases or, for example, for testing of new applications, regardless of the company's size or specialization.
Why choose the Vegacloud® service?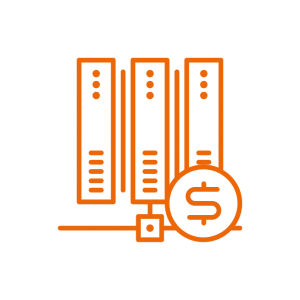 Reduction of operation costs
Our services will optimize your operating costs and save you up to 30 %.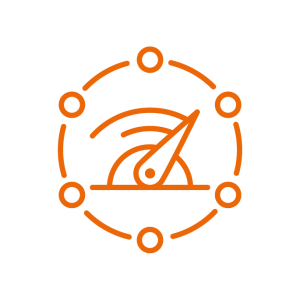 SLA up to 99.99 %
Take advantage of the highest provided availability of our services with SLA of up to 99.99 %.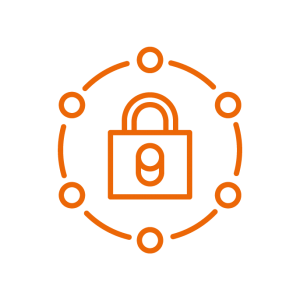 The highest level of security
The service is secured by a system of technical protection and non-stop physical monitoring.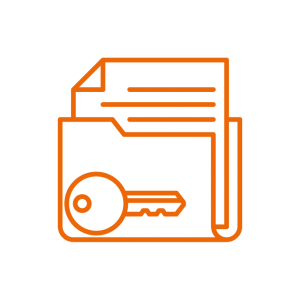 Unlimited access to the data
Keep your data under control at all times and wherever you are thanks to remote access.
Advantages of the Vegacloud® Service
Cost optimization – up to 30% cost reduction (costs for operation, maintenance, restoration and managing of IT infrastructure)
Financial aspect –  advantageous transfer of investment costs into precisely defined operation costs
High availability of our services – SLA of 99.9% and more
High physical security – non-stop monitoring